Full-scale Productions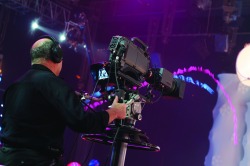 We hire the most qualified, talented, and capable professionals setting high standards of performance and conduct. Mindful of the need of effeciency and safety, we promote highly-skilled personnel and group cohesiveness as a means to achieve our common goal: A QUALITY EVENT!
---
Theatrical Productions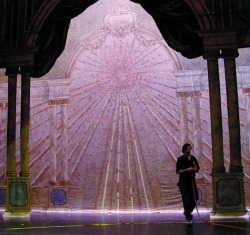 Since its charter in 1899, IATSE Local 62 has continued to develop a reputation for consistent production services with every aspect of the entertainment field. We work directly with concert promoters , touring shows, and are prepared to be the labor source for events of all types.

---
A Few of Our Qualified Trades: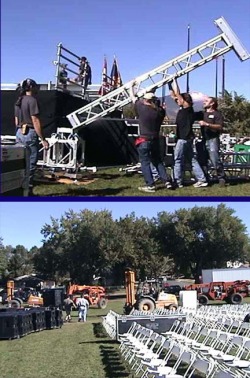 • Electricians
• Carpenters
• Riggers
• Audio Engineers
• Camera Operators
• Video Technicians
• Special Effects Technicians
• Lighting Technicians
• Multi-media Specialists
• Wardrobe/Wigs
• Forklift Operators
• Truck Loaders
• Freight Handlers
---